WASHINGTON – This week, U.S. Senate Special Committee on Aging Ranking Member Tim Scott (R-S.C.), along with Chairman Bob Casey (D-Pa.), held a hearing titled "An Economy That Cares: The Importance of Home-Based Services." Throughout the hearing, Aging Committee members and witnesses addressed the issues faced by seniors who depend on home-based services.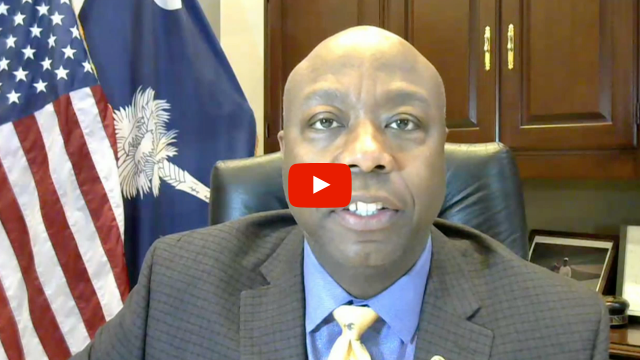 Click to watch Sen. Scott's opening remarks
On the significance of family caregivers … "Family caregivers provide over 75 percent of caregiving here in the United States. That is a significant investment in our loved ones, and it's an important investment — one that we should take a look at and find ways to make that support better."
On Democrats' Build Back Better proposal for long-term care … "The Build Back Better proposal relies almost exclusively on funding long-term care through Medicaid. That path, of course, is going to be quite challenging for so many families. The qualifications for Medicaid [are a] significantly hard threshold to cross over, which requires you to eliminate most of your resources. So that means that we need to look for other solutions.
"A better path forward would invest significant funding in a push for a self-directed care approach. This would give caregivers and recipients the means to make informed decisions about the services they need while providing resources to do so."
Speaking on the witness panel was Lisa Harootunian, associate director of the Bipartisan Policy Center's health program.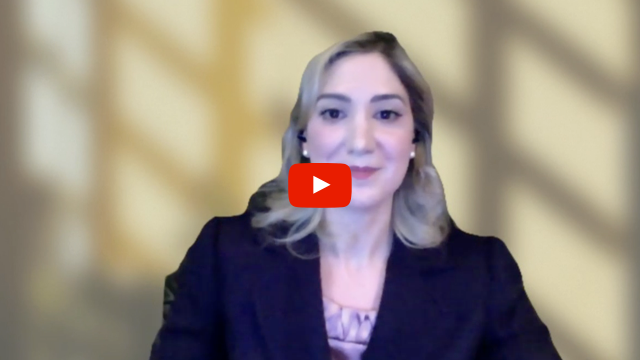 Click to watch Lisa Harootunian's testimony
On the importance of bipartisan collaboration … "Expanding access to home and community based services has historically received bipartisan support, and Congress has made meaningful progress toward improving the availability of those services since the program began. However, the need for these services persists, and it will continue to grow as the population ages rapidly. …
"To address the growing number of Americans who need assistance with daily activities but who prefer to receive care in their home or community, continued bipartisan collaboration is necessary."
###